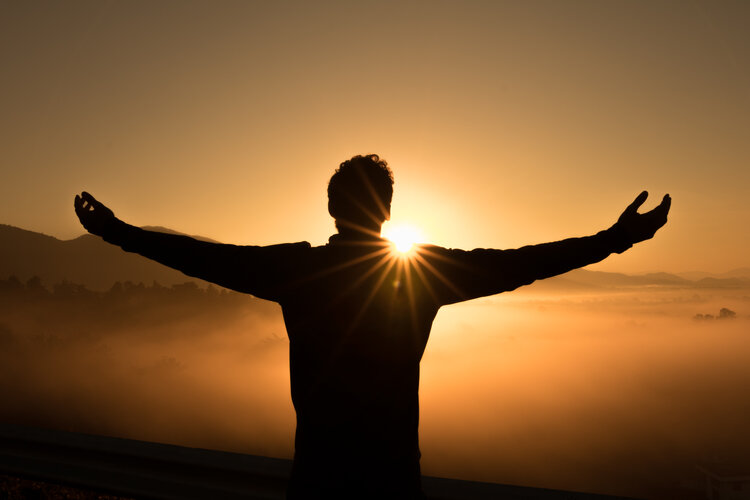 Detailed Guide on How to Pray Istikhara Step by Step and then, a time comes in our lives when we seek somebody's help in the successful implementation of any important matter of our lives. Usually, we choose the option at first, which we might have thought of as a secondary benefit, but when a professional recommends that particular option to us, we jump to it without a second thought.
Detailed Guide on How to Pray Istikhara Step by Step We can get the most benefit if they make their decisions based on rightful judgment, which is only possible through the help of Allah. In general, supplications are among the most useful ways to get closer to Him and get His guidance in solving confusing and challenging problems. Apart from the obligatory five prayers, there are other prayers as well, which are proved from the life of Allah's Messenger (PBUH), including the night prayer, duas for Istikhara, etc the night prayer, duas for Istikhara, and other aspects of Allah's Messenger's (PBUH) life
Istikhara is beneficial for gaining Allah SWT's insight and assistance in making vital decisions that may affect our destiny. You've come to the right place if you're looking for the proper way to perform Istikhara prayer.
Inshallah, we will explain how to pray Istikhara step by step in this blog to assist you in receiving the Almighty's direction. But, before we get into the process, let's talk about why Istikhara is so important.
What Is Istikhara Prayer
Detailed Guide on How to Pray Istikhara Step by Step The word istikhara means "to seek kindness." In general, the definition of Istikhara is to seek Allah's direction and supervision in the ease or removal of any doubts in any topic before making a major decision or undertaking a large work. It might be about your work, marriage, business, or anything else. Essentially, it implies asking Allah to lead you to the proper or good answer.
Istikhara prayer consists of not only two Rakas of prayer, but also two Rakas and a specific request. It is a guidance prayer recited during times of indecision and indecision. Before learning how to pray Istikhara step by step, it's crucial to understand that one must have complete faith in Allah to obtain His counsel and direction for the successful execution of any matter from the ultimate Knower of all things (both unseen and seen, and whatever lays in the entire world).
Many people wonder whether Istikhara is referenced in the Quran. Although Istikhara is not directly addressed in the Quran, many verses show that requesting Allah's help when performing something essential or making a decision is beneficial. One Quranic passage demonstrates that Allah loves people who place their faith in Him:
"You, O Prophet, have been lenient with them because Allah has mercy on you. They would have undoubtedly abandoned you if you had been cruel or heartless. So forgive them, pray for Allah's forgiveness for them, and confer with them on questions of behavior. Put your trust in Allah after you've made your decision. Allah, without a doubt, loves those who put their faith in Him." (159) Ali Imran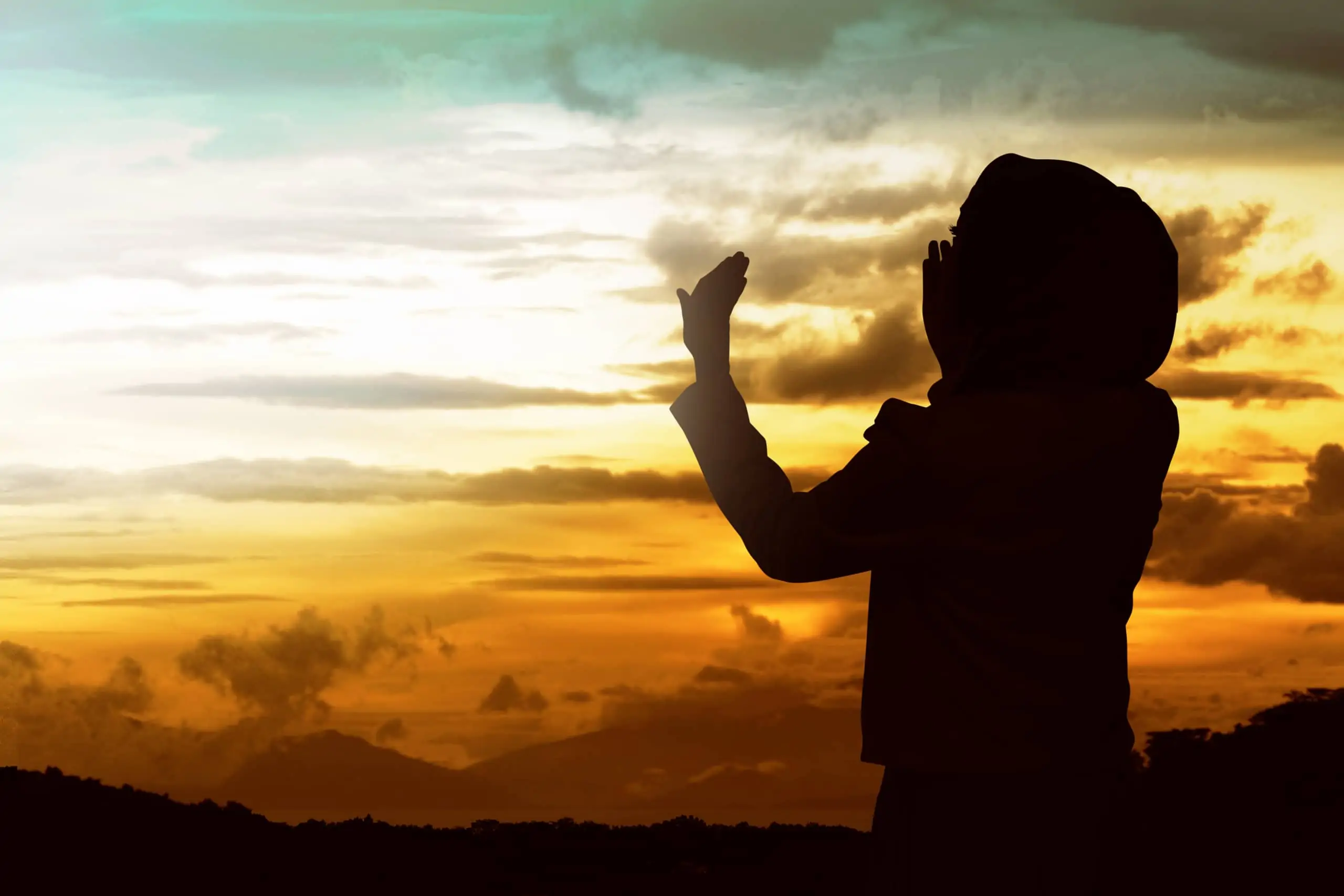 What Did the Prophet Say about Istikhara?
Detailed Guide on How to Pray Istikhara Step by Step ASeveralhadiths emphasize the necessity of practicing Istikhara prayer. "The Prophet (PBUH) used to teach us how to conduct Istikhara prayer in all matters as he taught us the Suras of the Quran," according to a hadith reported by Jabir bin Abdullah. "If anyone of you thinks of doing any labor, he should offer two Rakas prayers in addition to the obligatory ones and utter the Istikhara supplication thereafter," he stated. [Sahih Al-Bukhari]
"From (the indications of) the son of Adam's prosperity is his satisfaction with what Allah determined for him," Sa'd recounted, "and from the son of Adam's suffering is his avoidance of seeking guidance from Allah, and the son of Adam's sorrow is his anger with what Allah decided for him." [At-Tirmidhi]
How to Pray Istikhara Step by Step
Istikhara is like any other prayer; it cannot be performed without first performing Wudu, as Tahrah and its significance in Islam are critical. Let's have a look at how to pray Istikhara one step at a time:
Istikhara Method
Before beginning the prayer, do ablution (For Muslim women, check how to perform Wudu for females)
Step 2 – Pray two Rakas, either alone or together with two Rakas of Tahajjud, for example, wto prayIstikhara. You might be wondering which Surah Istikhara belongs to. There is a supplication for it, but no verse.
Step 3 – Recite the Istikhara prayer immediately after completing the two Rakas.
The Istikhara dua is translated and transliterated in English below.
When to Pray Istikhara
Detailed Guide on How to Pray Istikhara Step by Step It's time to learn when the finest moment is to er Istikhara after you've learned how to pray it to step by step. Istituto Khara is a Sunnah prayer, and Islamic scholars agree that people should be free to offer their Istikhara prayers at whatever permissible hour of day or night that is convenient for them. According to the traditions brought down from the Companions (RAA) of the Prophet Muhammad (PBUH), the latter part of the night is the best time to fulfill one's supplications.
Istikhara Signs of Response
Detailed Guide on How to Pray Istikhara Step by Step After learning how to recite Istikhara and offering it, a person should set aside his or her own decision or inclination on a particular topic and wait for Allah SWT to display His signs or make everything happen as Allah has written for us. If a person is unsure about the outcome of prayer, he may repeat it.
Detailed Guide on How to Pray Istikhara Step by Step The advantages of Istikhara prayer are numerous, ranging from increased transparency in complex problems to the ability to obtain Allah's favor and become closer to Him. When a person on earth wakes up in the middle of the night and prays to Allah, He admires his deed, listens to his prayer, and speaks his name in front of the angels.
How to Perform Istikhara for Marriage
Detailed Guide on How to Pray Istikhara Step by Step How do you pray Istikhara for a marriage proposal step by step? Salat Al Istikhara for marriage is similar to Salat Al Istikhara for other purposes. Recite two Rakas after saying the compulsory prayer, then the Istikhara dua for marriage. Mention the person's name and mother, and pray to Allah SWT for guidance on whether or not that person is suited for you.
Dua of How to Pray Istikhara Step by Step for Marriage:
Seek Expert Help
Thank you, Allah! Detailed Guide on How to Pray Istikhara Step by Step I want kindness from Your Knowledge, and strength from Your Power (and Might), and I pray for Your Great Blessings since You have the power and I do not. You know everything that I don't, and you have access to information that I don't. Thank you, Allah! If this action (about the marriage proposal of the name of the man or woman and the name of his or her mother) is better for my religion and faith, for my life and end [death], for here [in this world] and the hereafter, then make it destined for me, make it easy for me, and then add blessings to it, for me.